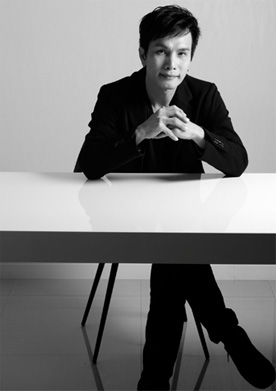 FLOWER DECOR

operation since 1999,
selling flowers and decorated place. Include courses in flower arranging international.
The teaching is controlled by Mr.Pitag Hangsajara. And a team of experienced users.

FLOWER DECOR

is a leader of learning. The use of new
techniques. The flower arrangements and guidelines for teaching
the art of flower arranging.
FLOWER DECOR


focused on customer needs and service. Includes a variety of goods.
For those who want to have a florist business, FLOWER DECOR course flower arrangements
The combination of a little bit easier to understand. To teach different styles.
For the period. The materials used in everyday applications in the.
To create works perfectly.